Product Description
Best, natural compounds based, air freshening and household deodorizing option for people who cannot stand the traditional, choking, chemical air fresheners available on the market.
Innovative very lightly scented formula for elimination of bad odors Innovative very lightly scented formula for elimination of bad odors and replacing them with natural essential oils aroma.
Our Relaksea brand, natural air fresheners were designed exclusively for European market under the strict European regulations of natural products for consumer market.
We are happy to offer a limited edition of Relaksea air fresheners to US customers. The innovative Relaksea fresheners are offered in two versions: unscented and natural aroma scented. The fresheners are water based and contain natural soya compound which can capture and eliminate bad odors. They are alcohol and phthalates free.
The natural Relaksea air fresheners are ideal products for neutralizing pet odors, cigarette smoke, cooking and bathroom odors. Use for freshening and deodorizing house, office or car interior.
Use only as directed on the product label.
Invention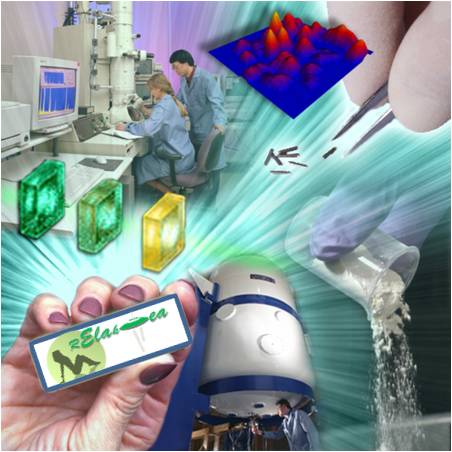 We are proud to reveal, that the Relaksea brand natural air fresheners are based on patented, US creativity research. This invention relates to the use of a natural compound from soy beans, with its excellent ability to eliminate odors and applicability to use in formulas of air fresheners. The soya compound physically eliminates unpleasant odors from the environment. It is a significant advantage over the use of traditional methods of air freshening, where chemical scents are applied just to cover the existing unpleasant smell.
Advantage
The Relaksea brand natural air fresheners are based on aqueous solutions, without the addition of alcohol and harmful chemicals, and represent an important advance in safety and comfort in the use of household air fresheners.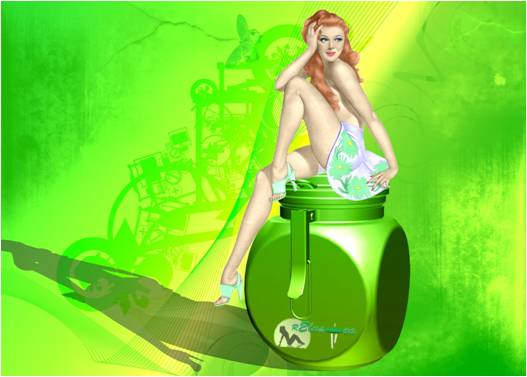 Most air fresheners and odor eliminators on the market rely on chemical perfume and fragrances to counteract the foul smelling rancidity associated with the by-product of biological and organic decomposition. Perfumes contained in air fresheners provide only very limited odor control, as simply afford only short term masking of the offensive odor. This masking is quickly followed by the characteristic "odor rebound".
The advanced Relaksea brand air fresheners contain a natural ingredient derived from soy beans – the Soya Morpholinium Ethosulfate, which exhibits exceptional odor nullifying properties and functions by both complexing and neutralizing certain odiferous organic molecules.
The traditional air fresheners on the market, with a variety of fresh, fruity and floral scents, contain phthalates. Phthalates are a group of endocrine balance disrupting chemicals, which are readily absorbed through the skin and can also enter the body through inhalation. Phthalates have been implicated, among other, in inducing developmental malformations and a low sperm count, and are also considered potential carcinogens. The advanced, natural air fresheners Relaksea DO NOT CONTAIN phthalates.
The Power of Scent
There are many examples where sense of smell affects our perception, attitude and ultimately our behavior. On the other hand, we can impact our feelings and behavior by presenting ourselves with appropriate scents and associating them with intended situations, through the classic conditioned reflex.
The natural air fresheners Relaksea are designed to help achieve the state of relaxation and provide unparalleled everyday satisfaction.